Hi All,
In our newest blog post I presented how to access web server running on localhost over the Internet.
In case of any questions or just for a general discussion I created this topic on Husarnet community forum.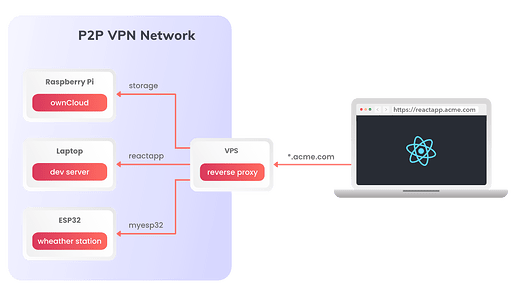 Here's a link to a blog post: https://husarnet.com/blog/reverse-proxy-gui/
I hope you will find that useful.
Best,
Dominik
–
Husarnet team